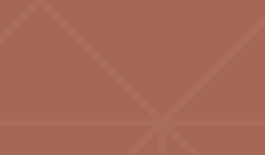 Find your dream cabinets.
Diamond Cabinets Video Library
Browse our cabinetry videos for ways to make every room in the house your favorite room in the house. Just click on the link to view, then sit back and enjoy the show!
The Diamond Difference
The beauty and versatility of Diamond is unmatched, with beautiful colors, innovative Logix organization options, and incredibly strong construction that allow you to create the look you want.
Cabinet Organization Videos
From cabinet organization to kitchen storage, Diamond has you covered when it comes to learning how to keep your kitchen organized. Explore these helpful videos for a few options on making your life easier with efficient ways to keep things neat and tidy, just the way you've always wanted. Cabinet storage has never been easier!
Product Innovations
With dozens of cabinet modifications and limitless capabilities, we can handle what your imagination can drum up. Check out these videos for just a few examples.