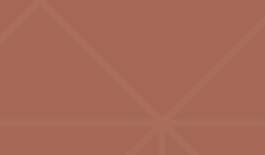 Find your dream cabinets.
Cabinetry Literature Downloads
Cabinet inspiration delivered to your laptop.
Looking for some cabinet design inspiration? Cabinetry organization suggestions? Our literature can help you find ideas and products for creating rooms that fit the way you live in the style you love. Simply click on the link to view or download.
Diamond Home Inspiration Guide
Curl up with our dream book that is filled with creative room ideas and loads of inspiration.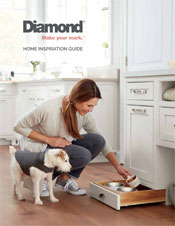 Edge™ 2021 Introductions Brochure
Satisfy your craving for color with new finishes from Diamond Edge™. At once both on-trend and timeless, our new paints and stains are ready to impact your home's style.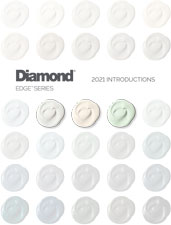 Edge™ Series Door Styles & Finishes/Colors
The Edge Series offers both captivating color and exquisite craftsmanship. Find your personal style statement™ with Diamond Edge.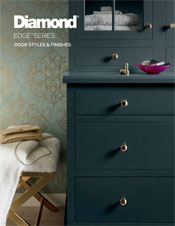 Distinction™ & Vibe™ Series Door Styles & Finishes
Use this as a quick guide to the basics, with a straightforward view of our wide selection of cabinetry door styles, materials, and finishes.